The Mysterious Lifestyle of a Politician in Nigeria
The Mysterious Lifestyle of a Politician in Nigeria
BY: VINCENT PASS VENGKANI (VP)
Introduction:
A politician is said to be a person who is good at using the different situation in an organization, presently the city of my mind is attacked by litany of questions threatening the living room of my sanity and holding them hostage when ever people says all politicians are the same.
Well, most people that alter such words are those who want to have a less questionable carrier part, but politicians with all the irregularities in the doing have a transmission from cooperate board to where work and effort wasted with no guarantee, it is definitely not just me who is finding these people lacking in spine, morals, sincerity, but why do we tolerate their slacking, that's the behavior we should abhor.
Personal Opinion:
My appraisal goes to the committed politicians who make out time convenient. Those who accept results and defeats even though it hurts, those who are not afraid to loose. May God grant you the wisdom and strength to never give up on your passion to lead with peace, justice and equity to his glory and to the betterment of mankind.
I know it's hard to forgive, even harder to forget the promise made to us during campaign by those barons of incompetence hidden under the shallow pretence of politics, those who steal our joy and simultaneously make us effectively waste, unworthy and not capable of looking at us at the face, we barely see them in person, always we get connected to them via the Television screen, those who create platform but later don't listen to our voices, only to dine and wine and tell us everything will be fine.
You might not like politicians but you can not ignore them, let's forget those who exasperate us because every politician is remarkably different, the chances are slim to trust all, but with this blandishment I urge all to support the committed politicians let them out hands on deck and prove to us that it can be done and create a conducive Atmosphere for it to be done.
The Mysterious Lifestyle of a Politician in Nigeria
DEDICATED TO ALL THE COMRADES
For Promotion and Advert Placement Kindly WhatsApp: +13477869062 or SMS/Call: +2348135874272
Share this post with your Friends on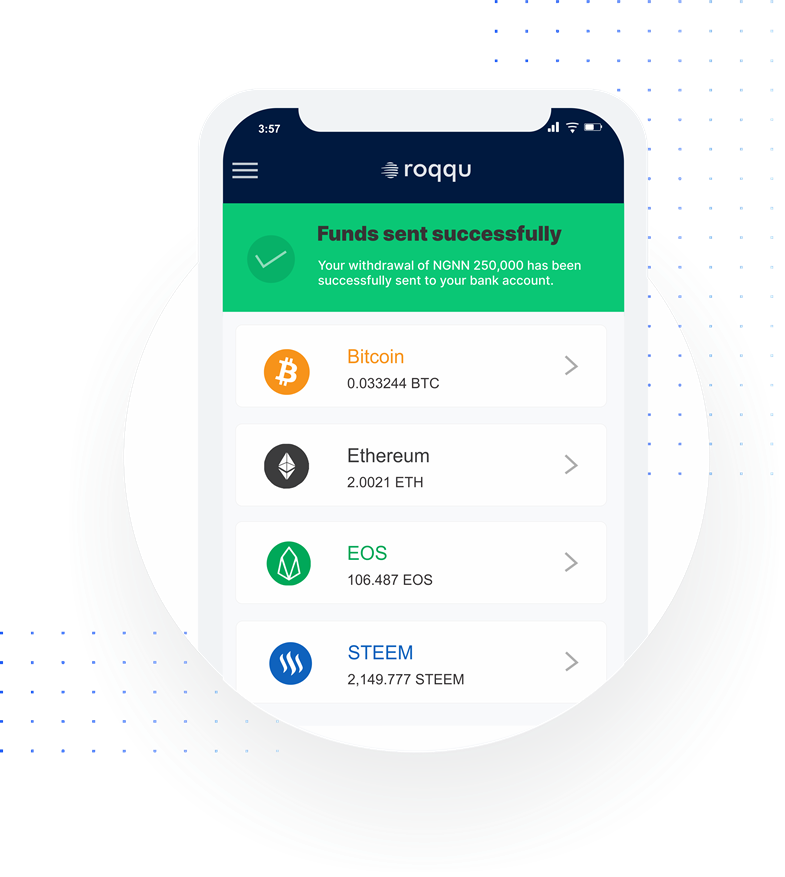 E-9JA MUSIC OF THE WEEK
Download MP3: Declare Nation – Two Lovers (M&M Spotless Elisha)
Download Here
E-9JA VIDEO OF THE WEEK
Download MP3: Declare Nation – Two Lovers (M&M Spotless Elisha)
Watch Here