Prof. Vincent Ado Tenebe: An Exceptional Administrator With Value
Prof. Vincent Ado Tenebe: An Exceptional Administrator With Value.
The teachers, administrators, researchers, activists and innovators have changed the world in their own peculiar way, and continued to lay the foundation of big ideas, we all can strive to live by. Administrators guide systems and I have observed for such a long time around, and I know one when seen. The current Vice Chancellor of Taraba State University, Prof. Vincent Ado Tenebe fits into a phylum [division in biology] to be called an excellent Administrator.
His day as the lead, National Open University of Nigeria was the best of the academic institution till date. He increased efficiency in NOUN by increasing the number of Study Centres to 69 nationwide. His achievement are too numerous to be ignored and his success story is a testament to the enduring power of dream, courage, honesty and integrity.
Prof. Vincent Ado Tenebe was born in Kaduna, Nigeria in 1958. He attended St. Patrick Primary School and Government Secondary School, Yerwa, Maiduguri, Nigeria from 1965 to 1971 and 1972 to 1976 respectively. Tertiary education: B.Sc (Agric.) cum laude in 1982, M.Sc. Agronomy in 1988 at Ahmadu Bello University, Zaria; and his PhD, Agronomy at Abubakar Tafawa Balewa University (ATBU), Bauchi in 1995.
He started his teaching career as a Graduate Assistant at Abubakar Tafawa Balewa University in 1984. In 1988, he became the Manager of the University Farm. Head of Department, Crop Production at ATBU in 1995. Other positions he held at Abubakar Tafawa Balewa University are: Director, Consultancy Services Unit, 1997 – 1999; Director, Endowment, 1999-2001; and General Manager/Chief Executive Officer, ATBU Trust and Investment Ltd., 2001-2005.
In 2003, Prof. Tenebe became a Professor of Agronomy at Abubakar Tafawa Balewa University, Bauchi, Nigeria. He was the second Vice Chancellor of the National Open University of Nigeria (NOUN), a position he assumed on October 14, 2018. Before assuming the leadership of NOUN, Professor Tenebe was the pioneer Deputy Vice Chancellor (Administration) subsequent to his previous position as Director, Kaduna Campus of NOUN (now renamed Centre for Educational Technology and Entrepreneurial Development 'CETED').
The above listed exploits, accomplishments and qualifications was deliberately mentioned, to trace his history of performance and excellence. The moment Taraba State University got Prof. Vincent Ado Tenebe as its Vice Chancellor; the institution went from a 'comatose point of learning' to an 'enviable citadel of higher learning' in the region. This erudite scholar of over 30 years in academics has publications, researches and presentations addressing issues in Agriculture and higher education across the globe. Practice is the hardest part of learning, and training is the essence of transformation. One can only wish his likes occupy all our Universities, and we can compete favorably with other societies.
Taraba State University under Prof. Vincent Ado Tenebe since his appointment as Vice Chancellor in 2017, got not less than 60 new courses and two new faculties – Faculties of Law and Health Science. The highlight of his administration is full of success and quality educational delivery,which is traceable to his penchant for productivity and innovation. It is no longer news he is called T-Value [Tenebe-Add-Value]; research shows his nickname stems from his penchants for adding value, anywhere he finds himself.
Author's Credit: Christan Dimas
Hype Man: Nickben
For Promotion and Advert Placement Kindly WhatsApp: +13477869062 or SMS/Call: +2348135874272
Share this post with your Friends on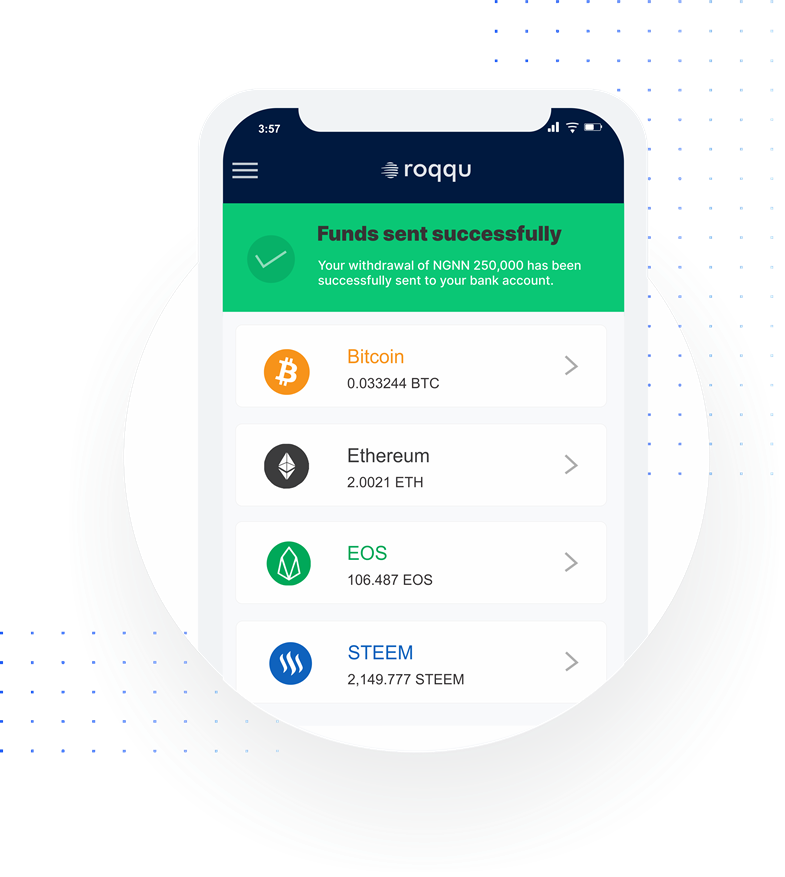 E-9JA MUSIC OF THE WEEK
Download MP3: Declare Nation – Two Lovers (M&M Spotless Elisha)
Download Here
E-9JA VIDEO OF THE WEEK
Download MP3: Declare Nation – Two Lovers (M&M Spotless Elisha)
Watch Here