Politics: 10 REASONS THE YOUTHS LOVE AND RESPECT HON. ISMAIL YUSHA'U MAIHANCHI
10 REASONS THE YOUTHS LOVE AND RESPECT HON. ISMAIL YUSHA'U MAIHANCHI
🔥🔥🔥🔥🔥🔥🔥🔥🔥
"Since this brave century opened, and have noted
A certain permanence, a personality,
A liking almost for each opposition,
A willingness to make the best of things."
— Edmund Blunden (To Our Catchment Board)
There are so many heroes and leaders in our time that we have to learn from. If I am to put into one sentence what makes a powerful leader it would be this ; one who is driven, passionate, and committed to, and do what is right for others.
Since the return of Democracy 1999, Nigerians have seen different personalities cutting across each political zones. They are many politicians who has distinguised themselves either being famous for their attitudes, leadership skills and popularities in Taraba state. Or peharps, know for their antics, and how the play the game of politics.
No doubt, the name Maihanchi rings a bell to every Taraban. In the last few years, the media had trended news about HON. ISMAIL YUSHA'U MAIHANCHI. So far, his heroic nature had made him so popular, loved, hated, admired and most especially respected.
Here are 10 reasons why HON. ISMAIL YUSHA'U MAIHANCHI is well loved and respected:
He is a magnificient orator
His love for his people
Maihanchi a politician represents a figure. A man who believes he has much to offer his society. He's passionate about his fellow citizens and a philantropist in nature.
Many will see this as an irony. But take a careful scruitiny at the senator, he represents a man of action. A man who believes action speaks louder than words.
A great lover of democracy
Here is a man who believes in due process in everything he does. His actions irrespective of some selfish interests among colleagues shows him as a man who believes power belongs to the people.
A politician without bitterness
One respected fact that stands him out is that he is a man who doesn't have the time to make enemies. His believe in the tenet of democracy and passion as a leader confirms it.
A great force to reckon with
For those that believes in democracy and those that does not, Hon. Maihanchi has shown he is a great force to be reckon with. 80% of social media analysis of Nigeria politics makes reference to Hon. Maihanchi as a fighter and a hero.
No doubt, Hon. Maihanchi epitomises a great man with good visions.
A role model for the youths
Any visionary youth today who listens to Hon. Maihanchi speaking anywhere will be amazed by his intelligence and ability to construct his points. His versatile knowledge of the rule of law makes him a man we can be proud of.
Dino has a drive for perfection
Even outside the political realm. Friends who are very close to the Maihanchi noted he inspires people to be great.
A libral who believes Taraba state must move forward
No doubt Hon. Maihanchi is a man who supports political and economic freedom, thus respecting and understanding other people's opinion all for the interest of the nation.
Leaders of power and purpose are visionary people determined to set the course for what they feel is needed to make life better for all who follow them and believe in them. Hon. Maihanchi has shown to youths that he is one of the powerful leaders of our time. So why won't the masses love him?
If your actions inspire others to dream more, learn more, do more and become more, you are a leader." "Innovation distinguishes between a leader and a follower." "Do not follow where the path may lead. Go instead where there is no path and leave a trail."
We appreciate you and may God elevate you day by day..
Distinguish men and ladies I present to u the man of the street.
👇👇👇👇👇👇👇👇👇
Fresh Eltopsy
For the grassroots youths
For Promotion and Advert Placement Kindly WhatsApp: +13477869062 or SMS/Call: +2348135874272
Share this post with your Friends on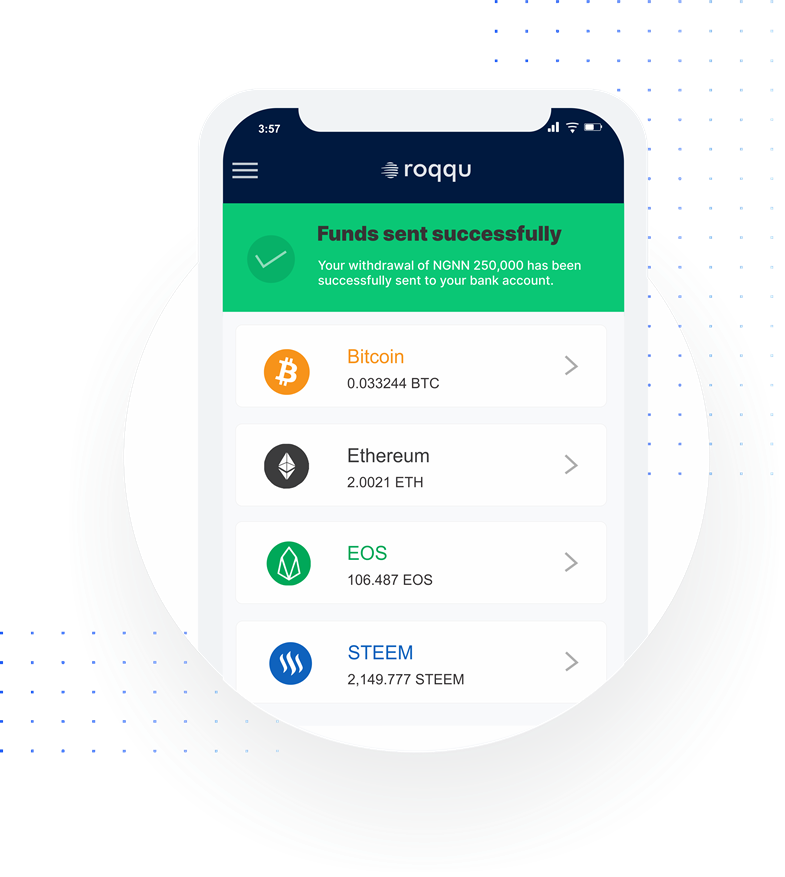 E-9JA MUSIC OF THE WEEK
Download MP3: Declare Nation – Two Lovers (M&M Spotless Elisha)
Download Here
E-9JA VIDEO OF THE WEEK
Binistix – god of The Mic (Tha EP) Download MP3
Watch Here
Download MP3: Declare Nation – Two Lovers (M&M Spotless Elisha)
Watch Here