Nukkai and ATC on Fire!!! "Let it be Peace, Not War!"
The world Was created in peace but, today it's breaking down in pieces day after day. The concept 'No place like Home' can't fluently flow in our mouths, when it's more dangerous at home and more peaceful somewhere else, but it can only get better when we say; 'Let it be peace, Not War' So we close our eyes not sure of tomorrow, when our lives are now in the hands of individuals who have no idea how it was formed, so we reject peace at all cost and invite unrest at the detriment of our lives, the future holds a lot for us let it be peace…. Stop the killngs, Violence and let unity in diversity take precedence!!! This were the technical words by our correspondent who was at the scene.
Our correspondent added that; the crises and death being recorded Yesterday 16th June, 2019, was absolutely a religious conflict rather than the initial fulani and Kona dispute.
Reporting from Janibanibu, Murbai, and Jokuno some villages miles away from the main land, he stated that; some unknown guns men attack the entire village with mighty arminations that can cause lots of destruction if interventiion was at stake by the youth of the community. Reports of the incident soon reached and called forth the attention of all the Kona youths in collaboration with some resident tribes in Jalingo the State Capital of Taraba.
Fire were set on virtually all the Fulanis house located in those villages mentioned earlier. The fight which broke up at exactly 5:14pm got the attention of the Commissioner of Police who uploaded his men with well armed devices to keep the place in peace. Before the arrival of the policemen, Civil Defence, Nigeria Army and other security agents within the state, seven lives were already claimed. Cars and Tri-circles were burned down completely. 4 cars and 2 tri-circles in ATC, 1 car and 1 tri-circle in Nukkai respectively.
One of the victims that was killed was slaughted along the Nukkai bridge were he was reported trying to run for his dear life.
The Taraba State Government in collaboration with the Rescue captain, Arc. Darius Dickson Ishaku, has Currently put in place lots of armed forces to safeguard the lives and properties of citizens living in that locality. This armed forces trooped in at exactly 9:45pm yesterday and are still on duty till now. Report also reaching us read that; those affected areas are hereby under a 6-4pm curfew. This according to an officer of the law explains that; it will help calm the situation at hand down before further steps or action will be delivered by the state Government.
More Stories about the crises will be brought to you. Drop your comment and Keep Refreshing…
For Promotion and Advert Placement Kindly WhatsApp: +13477869062 or SMS/Call: +2348135874272
Share this post with your Friends on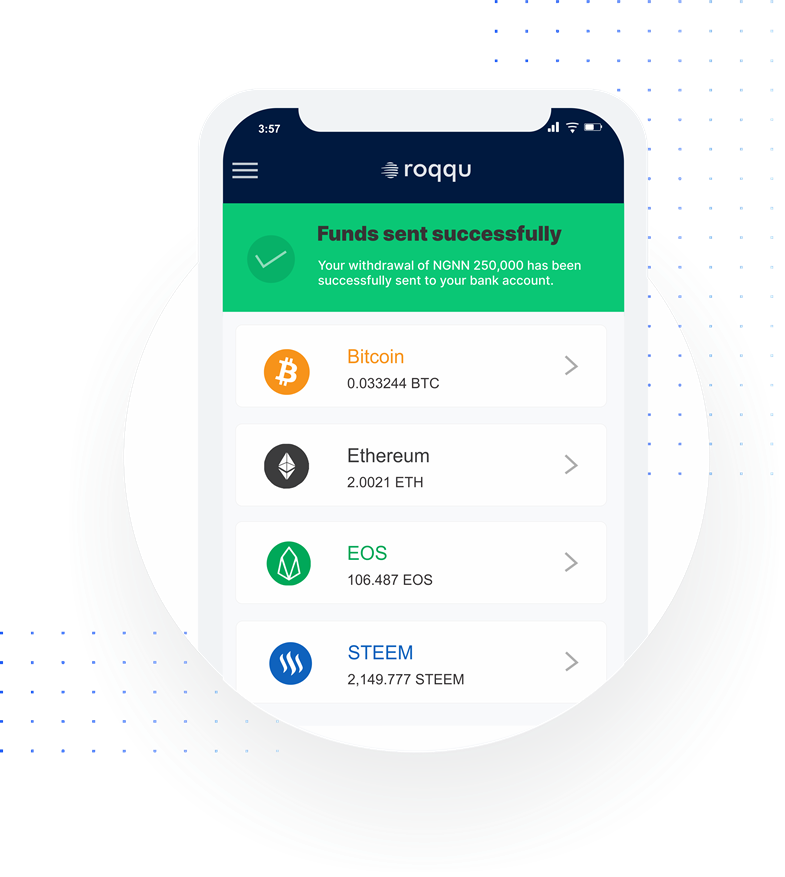 E-9JA MUSIC OF THE WEEK
Download MP3: Declare Nation – Two Lovers (M&M Spotless Elisha)
Download Here
E-9JA VIDEO OF THE WEEK
Binistix – god of The Mic (Tha EP) Download MP3
Watch Here
Download MP3: Declare Nation – Two Lovers (M&M Spotless Elisha)
Watch Here