Gossip: 13 Facts why Samsyl is the most loved & the best
During peace concert 2016, Samsyl was the only home based artiste that was cheered.
Samsyl has the highest fan base among his contemporaries.
Samsyl was the most featured artiste in Taraba 2015.
Except for songs like "Zaman Peace" by Charlee Nathan,  Autan Zaki – Yan Baki ciki" and few others, Cucumber by
Samsyl had more airplays than any other song in recent times.
Samsyl is probably one of the most humble artiste in Taraba. with respect to the likes of Jossy etc.
"Do like that " by Samsyl had 300+ downloads in 45 minutes as at time of release and ran to thousands in less than 24 hours.
"The Focus"  album by Samsyl is one the most populated and attended circular album launch in Jalingo -Taraba State.
Samsyl has more nominations than any of his contemporaries.
Samsyl won awards more than any of his contemporaries too.
Based on popularity,  Samsyl is rated 3rd or 4th after Autan Zaki,  Charlee Nathan,  Amik Adams, Fanty. But among his mates he is the most popular home based artiste from 2014 till now.
He releases at least 3 tracks yearly and 2 are hits.
He is the fastest rising star from the north  and his presence causes uncomfortness to unreal players.
For Promotion and Advert Placement Kindly WhatsApp: +13477869062 or SMS/Call: +2348135874272
Share this post with your Friends on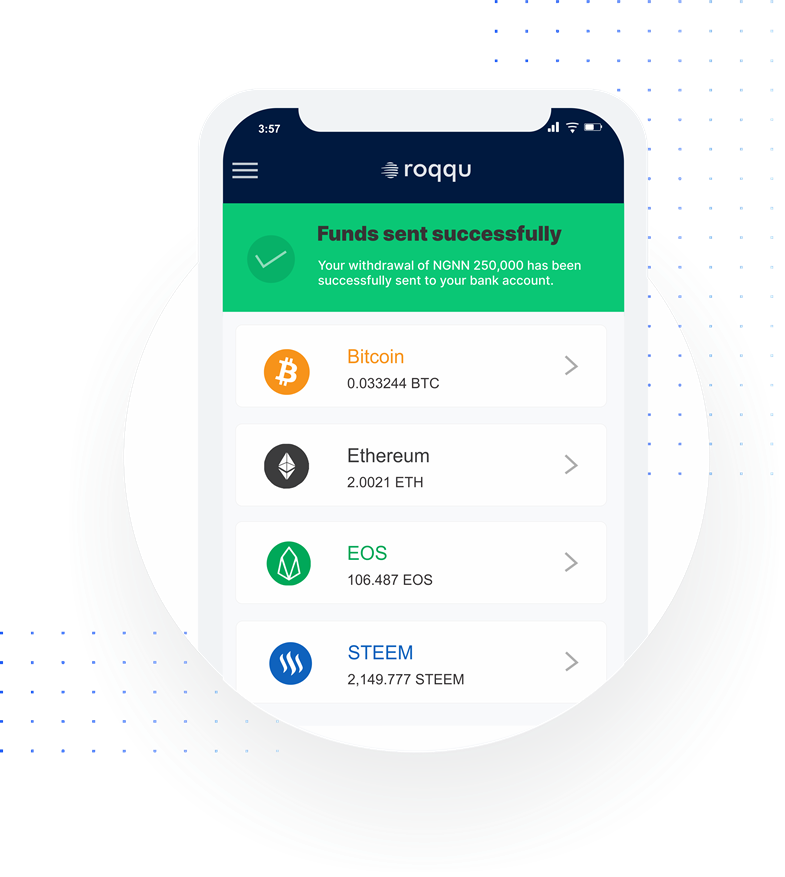 E-9JA MUSIC OF THE WEEK
Download MP3: Declare Nation – Two Lovers (M&M Spotless Elisha)
Download Here
E-9JA VIDEO OF THE WEEK
Binistix – god of The Mic (Tha EP) Download MP3
Watch Here
Download MP3: Declare Nation – Two Lovers (M&M Spotless Elisha)
Watch Here