DISCOVERIES: '14TH AUGUST IN HISTORY' BY MHIZ SKYLA

1790 Sweden & Russia sign Peace of Verela.
1813 British warship Pelican attacks & captures US war brigantine Argus.
1816 Great Britain annexes Tristan da Cunha.
1820 1st US eye hospital, the NY Eye Infirmary, opens in NYC.
1824 General Lafayette returns to US.
1825 Dutch King Willem I throws foreign students out.
1842 Second Seminole War declared over by Colonel Worth; Indians go on to be removed from Florida to Oklahoma.
1848 Oregon Territory created
1861 79th NY troops mutinies.
1861 Martial Law is declared at St Louis, Missouri, due to pro-secession sentiment which surged throughout Missouri after the Battle of Wilson's Creek.
1862 Abraham Lincoln receives the first group of African Americans to confer with a US president.
1908 The first beauty contest is held in Folkestone, England.
1910 6th International Congress of Esperantists held in Washington, D.C.
1911 General Leconte appointed temporary President of Haiti.
1911 United States Senate leaders begin to rotate the office of President pro tempore (for the time being) of the Senate among leading candidates to fill the vacancy left by William P. Frye's death.
1912 2,500 US marines invade Nicaragua; US remains until 1925.
1914 British field marshal John French & Gen Wilson land in France.
1915 British transport Royal Edward sank by German U boat kills 1000.
1917 China declares war on Germany & Austria.
1949 Military coup in Syria under colonel Sami Hinnawi.
1976 10,000 Northern Ireland women demonstrate for peace in Belfast
2013 638 people are killed in violent clashes between police and protesters across Egypt
2015 Most extensive face transplant surgery ever performed on Patrick Hardison by Dr. Eduardo Rodriguez at New York University Langone Medical Center.
2016 Usain Bolt wins 100m Olympic gold at Rio – 1st man to win this event 3 times.
2017 US President Donald Trump condemns racist violence at the White House after criticism of his earlier response to Charlottesville violence.
2017 Parliamentary citizenship scandal deepens in Australia after Barnaby Joyce, Deputy PM revealed to be a New Zealand citizen.
For Promotion and Advert Placement Kindly WhatsApp: +13477869062 or SMS/Call: +2348135874272
Share this post with your Friends on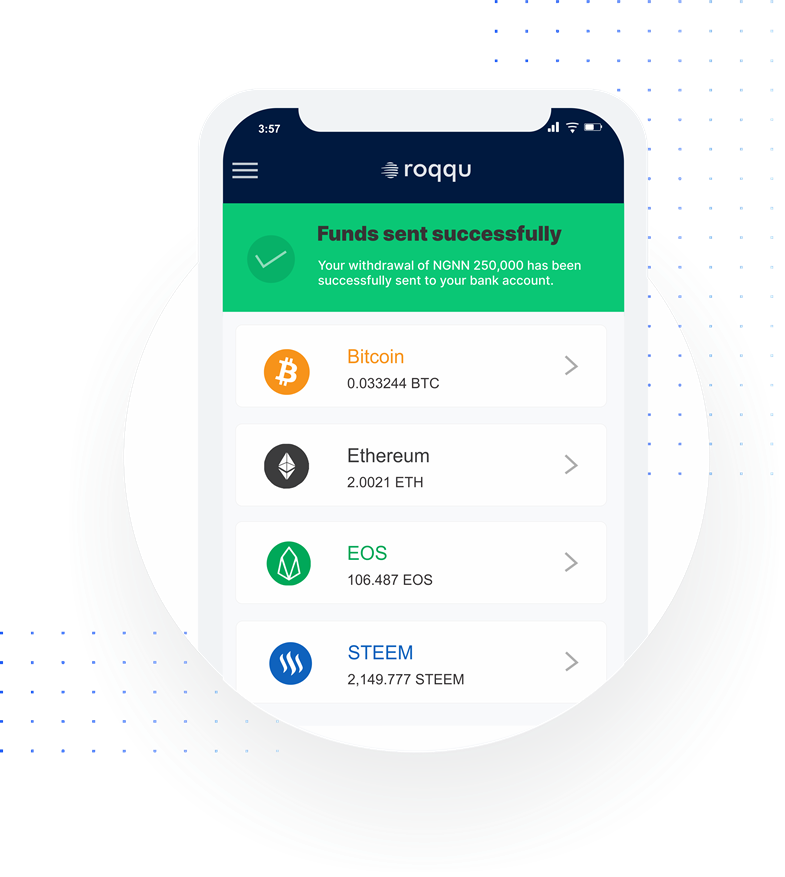 E-9JA MUSIC OF THE WEEK
Download MP3: Declare Nation – Two Lovers (M&M Spotless Elisha)
Download Here
E-9JA VIDEO OF THE WEEK
Binistix – god of The Mic (Tha EP) Download MP3
Watch Here
Download MP3: Declare Nation – Two Lovers (M&M Spotless Elisha)
Watch Here