BBNAIJA LIVE: ERICA AND KIDDWAYA FINALLY BREAKS UP
So guys Erica and kiddwaya are finally over, I hope they stay like that this time because it is actually very exhausting to watch, I mean breaking up and making up all the time. It is making Erica look bad
Seeing that after they try to break up she cries, it makes her look like she is emotionally blackmailing him and she is acting which might not even be the case. Looks like she has forgotten why she is the house.
At this point they need to go on a long break to think things through first or wait till they get outside of the house first.
They always claim to be friends but at this point they need to come clean and give us other contents aside sex, kissing and hugs.
WATCH VIDEO:
#ericaandkiddwaya #kiddwayadumpserica #bbnaija2020update
Erica in tears
Erica cries over Kiddwaya
Kiddrica are over
Kiddwaya breaks up with Erica
Kiddwaya and Erica breaks up
Erica and kiddwaya breaks up again
Erica and Kiddwaya
Kiddwaya and Erica
Kiddwaya dumps erica
Kiddwaya and Erica are over
Erica and kiddwaya are over
Erica and Kiddwaya fights
Kiddwaya and Erica fights again
Kiddrica are over
Kiddrica breaks up
Kiddwaya and Erica breaks up
For Promotion and Advert Placement Kindly WhatsApp: +13477869062 or SMS/Call: +2348135874272
Share this post with your Friends on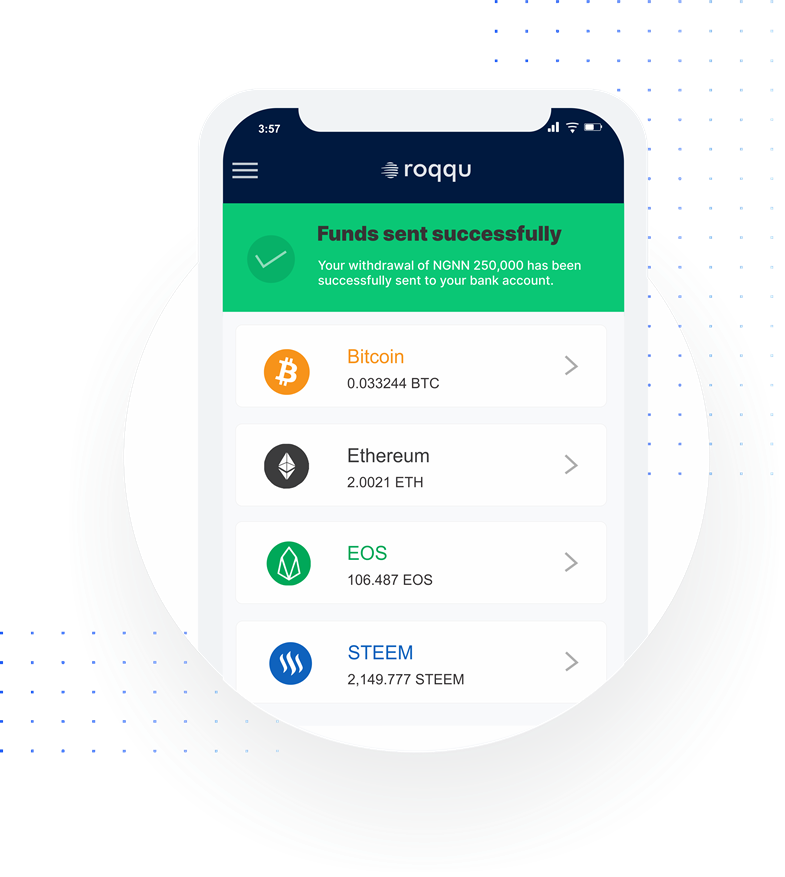 E-9JA MUSIC OF THE WEEK
Download MP3: Declare Nation – Two Lovers (M&M Spotless Elisha)
Download Here
E-9JA VIDEO OF THE WEEK
Binistix – god of The Mic (Tha EP) Download MP3
Watch Here
Download MP3: Declare Nation – Two Lovers (M&M Spotless Elisha)
Watch Here